Join the Stone Cold Community
Get access to our Discord!
Find documents, Conversations, Answers to closing more deals all inside Taylors Private Discord Channel and Community. Taylor often puts some of his most valuable information directly in the Community! Join the Inner Circle!
Level 1 Discord access (Basic access) $49
Level 2 access (Intermediate Access) Knockbot scoring System $99
Level 3 Access (Pro Access) Voice Chat + Live Footage $199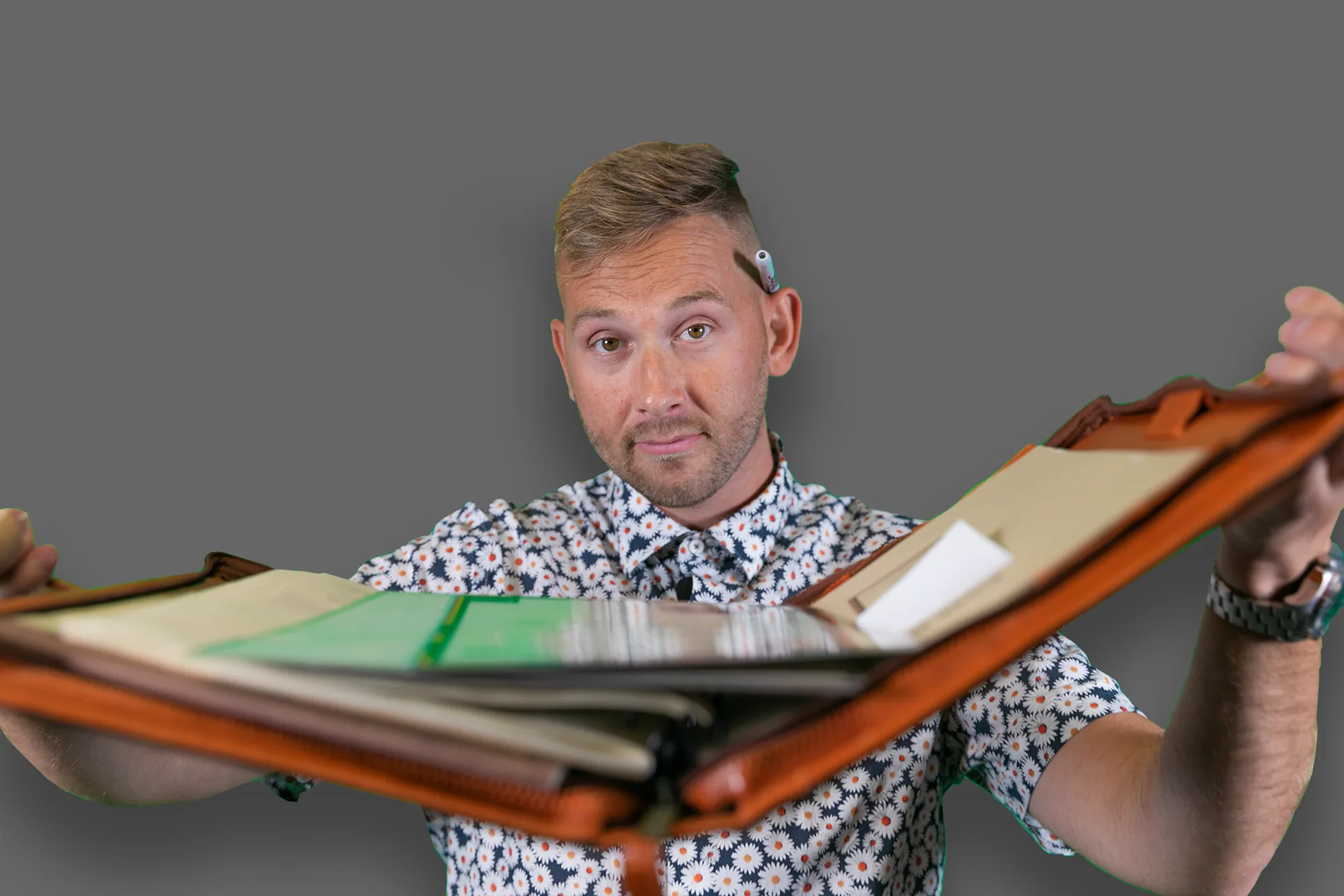 What is a Stone Cold Trapper?
A stone Cold Trapper is the highest level of a sales professional. A Stone Cold Trapper does not sell to live, they live to sell.
A Stone Cold Trapper is Ranked above the master closer also known as the king or Queen of selling.
Below the Master closer is the closer. Below the closer is the deals man. Below the deals man is salesman. Below the salesman is the order taker. Below the order taker is the tour guide. Which we refer to as the lowest level of a sales professional.
How Long have you guys been around?
The Stone Cold Trapper has been around for over a century! Otherwise known as the "ibex" of goat's 🐐 The Stone Cold Trapper can be often found at the top of the scoreboard doubling his or her competition. The Stone Cold Trapper is the participant that is not only fully committed but treats this as their professional sport.
Where are your Teams Located?
Stone Cold Trappers can be found in all parts of the world! However this is a rare and prestigious and almost lost term.
What product do you Provide?
We Provide Products that will accelerate the trajectory of developing your skills and abilities to affect your income.
What is our Mission Statement?
Our Mission statement is selling sales professionals on selling! " Making selling fun again! " Maintaining anything in life will eventually become exhausting, building is energizing. The secret ingredient to building is energizing. The secret to building is having fun. If you are not having fun it is not worth it.