Taylor McCarthy is a man of much experience and achievements. Being in the Sales industry for over 15 years he has dealt with it all! He worked his way up and became the #1 sales rep for Verizon Wireless in the entire NATION!
His thousands of hours out knocking doors has taught him a plethera of skill and tricks to generate him over 1 million dollars in commisions!
He teaches thousands of individuals all across the world to do the same! Taylor and his team throw special Events across the world to teach the psychological warfare needed to succeed in this industry. Taylor also brings some of the TOP SALES PRO's such as Tom Hopkins to speak at many of his events. 
Most importantly Taylor cares about other people winning. Sharing his secrets and knowledge with any individual willing to learn. He says some of his most amazing relationships have been connected through helping people along their sales journey.

 Become a Certified Stone Cold Trapper! Taylor has turned hundreds of regular individuals into Super Star Door Knockers 🎖 Helping his students and inner circle accomplish Hundreds and THOUSANDS of dollars in the Solar Sales. You will take Taylors course and understand quickly EXACTLY what you need to do to achieve MASSIVE success door knocking!
Solar is one of the fastest growing sales industry with the most oppurtunity for HIGH COMMISIONS and unlimited leads. 
If you train with the best in the industry you will play just like them. Taylor McCarthy has rigged through years of trial and error to achieve an over 1 Million dollars earner in this industry. Find out more about the course and how it can help you take your selling abilities to the next level!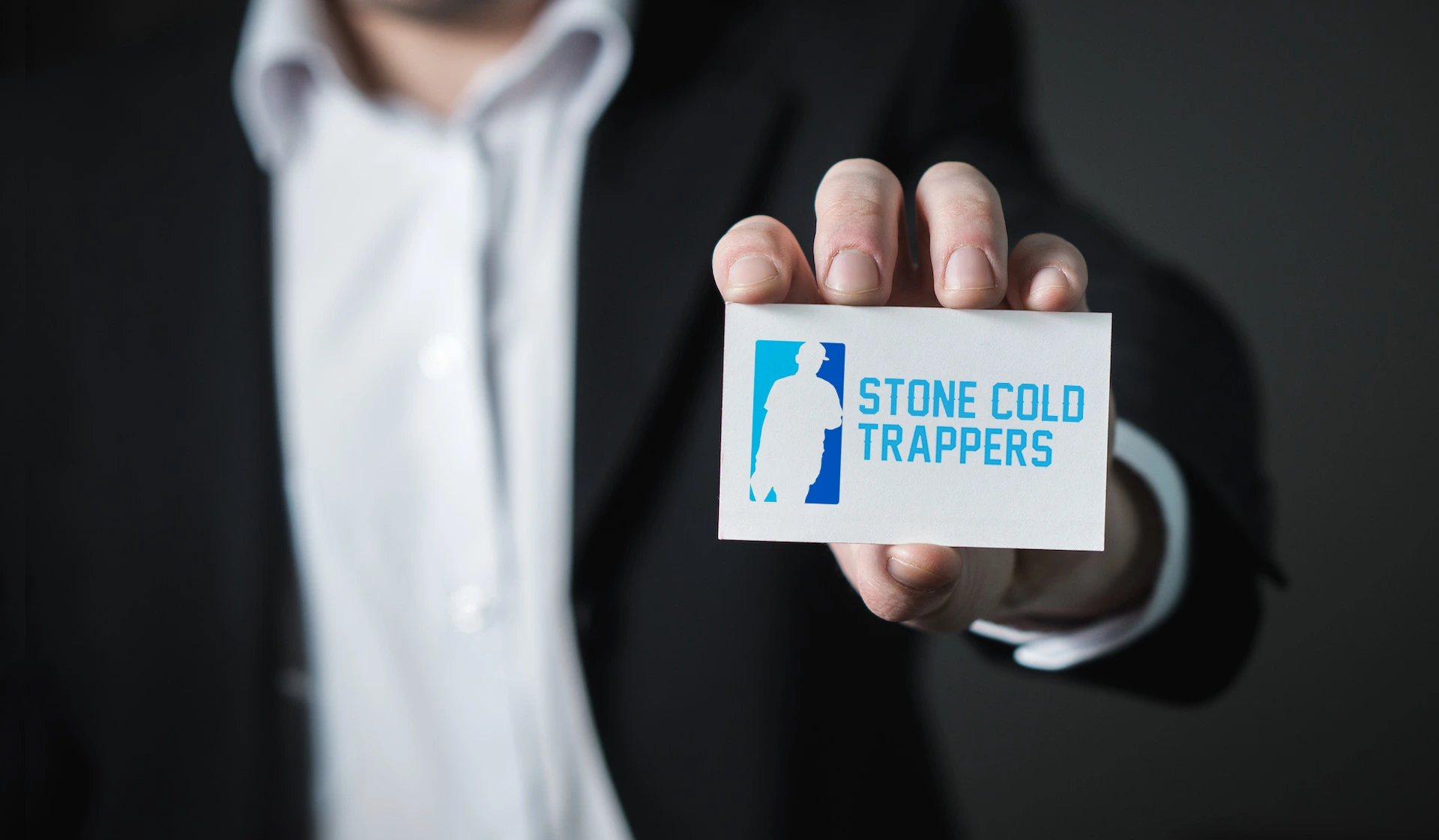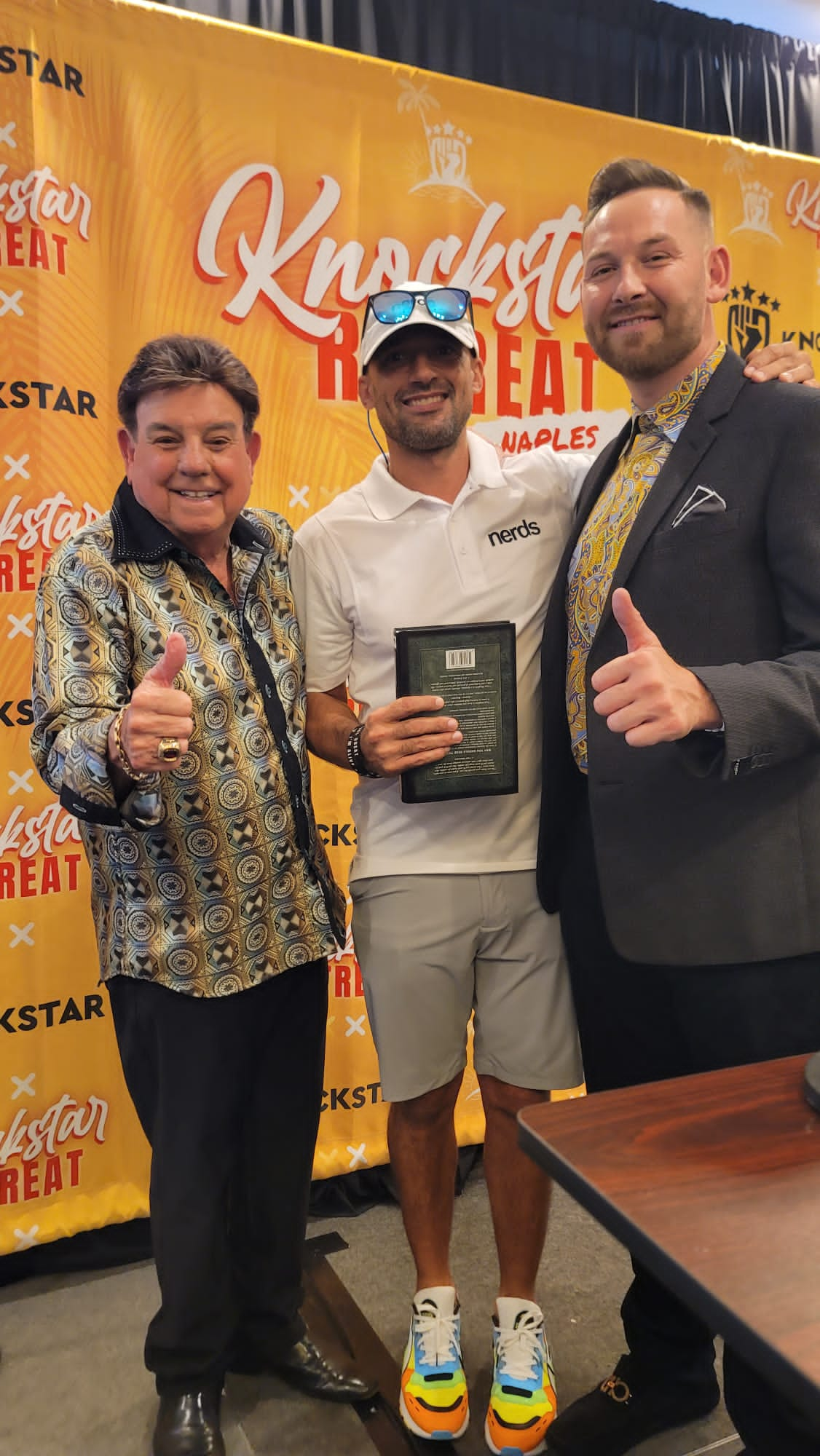 The Knockstar Retreat is where the magic happens! This event changes lives through connection, mentorship, and full emmersion into the psychology of Solar Sales! 
We will teach you the skills you need to know to knock doors. You will recieve solar slicks and other selling aids that you cannot get anywhere else. You will be exposed to the top knowledge in the whole industry of Solar.
You will be mentored by individuals such as Tom Hopkins a worldwide known best sales trainer!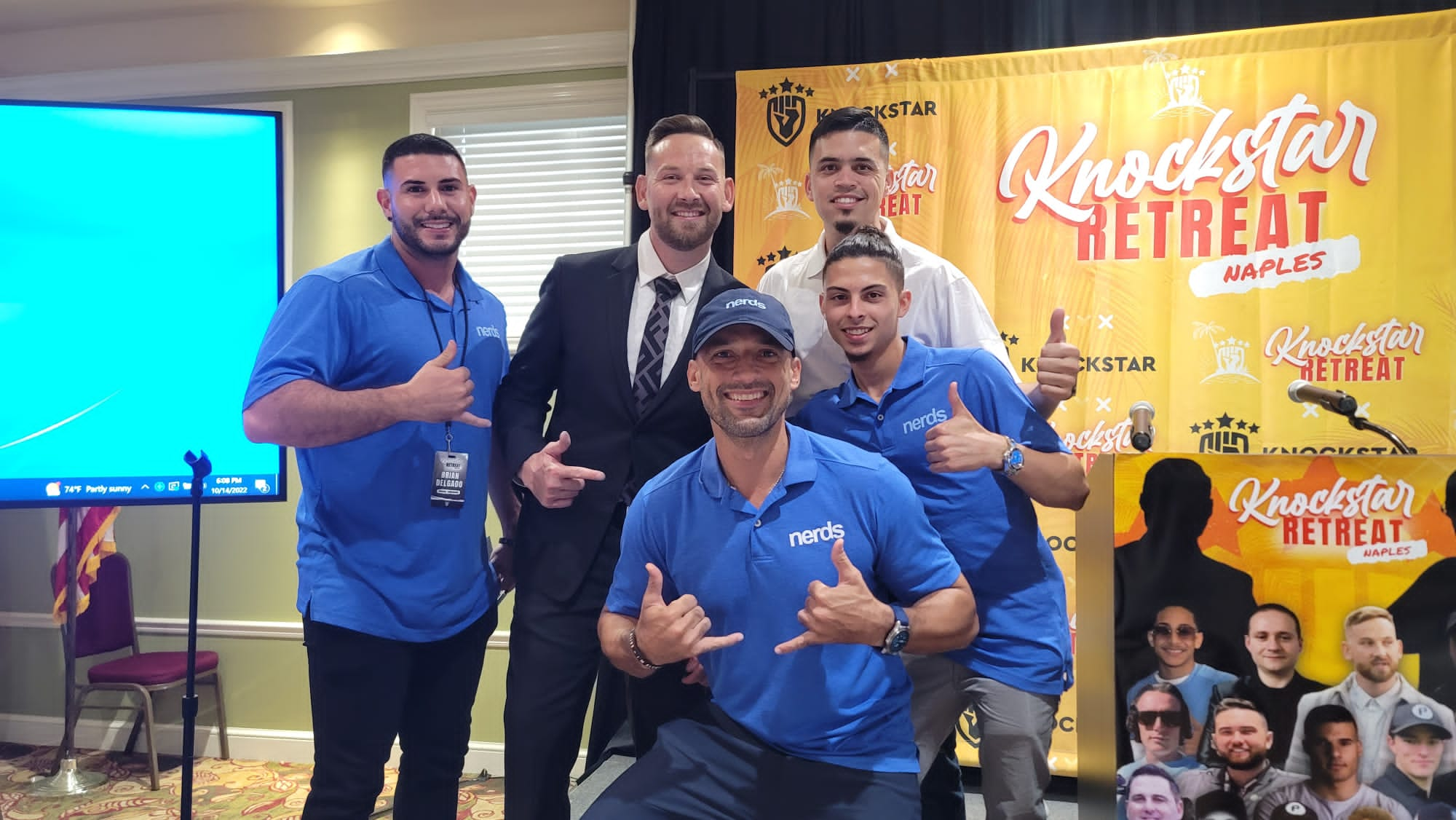 Have Taylor Train your Sales Team.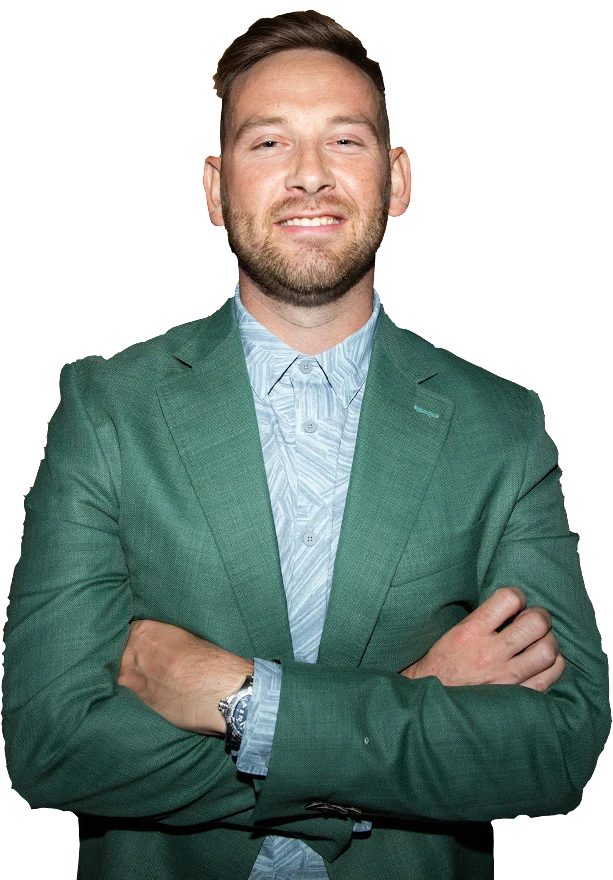 What is a Stone Cold Trapper?
A stone Cold Trapper is the highest level of a sales professional. A Stone Cold Trapper does not sell to live, they live to sell.
A Stone Cold Trapper is Ranked above the master closer also known as the king or Queen of selling.
Below the Master closer is the closer. Below the closer is the deals man. Below the deals man is salesman. Below the salesman is the order taker. Below the order taker is the tour guide. Which we refer to as the lowest level of a sales professional.
How Long have you guys been around?
The Stone Cold Trapper has been around for over a century! Otherwise known as the "ibex" of goat's 🐐 The Stone Cold Trapper can be often found at the top of the scoreboard doubling his or her competition. The Stone Cold Trapper is the participant that is not only fully committed but treats this as their professional sport.
Where are your Teams Located?
Stone Cold Trappers can be found in all parts of the world! However this is a rare and prestigious and almost lost term.
What product do you Provide?
We Provide Products that will accelerate the trajectory of developing your skills and abilities to affect your income.
What is our Mission Statement?
Our Mission statement is selling sales professionals on selling! " Making selling fun again! " Maintaining anything in life will eventually become exhausting, building is energizing. The secret ingredient to building is energizing. The secret to building is having fun. If you are not having fun it is not worth it.